I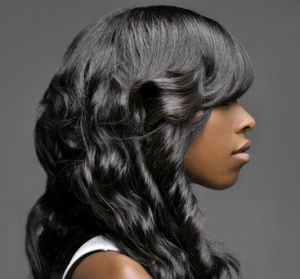 t's that time again. Time for a change….decisions, decisions, decisions….Whether you are new to world of virgin hair or just at the point where you're ready to try something new;
Here are 5 reasons why you might want to consider picking up a few bundles of virgin Malaysian hair this time around:
5
It's Extremely Durable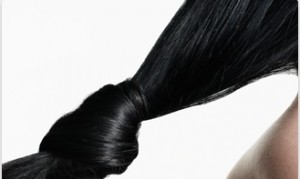 Hair durability can be affected by many factors including climate of the original source, diet of the donor, and the donors genetic makeup.  Although virgin Malaysian hair can be cut, curled,  flat-ironed and dyed, it is still guaranteed to be one of the most durable virgin hair extensions in the world. The people of Malaysia often maintain a healthy diet that is rich in herbs and essential nutrients for stimulating healthy hair growth. The durability of virgin Malaysian hair is one of its most important features and this hair has been known to last over a year if properly cared for. Its ability to withstand cold and dry temperatures alike, while maintaining its strength with minimal breakage, makes this hair a must try.
4
It Holds Moisture Well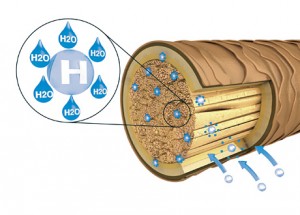 If you don't know by now, let me make it clear..Dryness will kill your hair. Luckily virgin Malaysian hair holds moisture extremely well by nature but due to its fullness, it has a tendency to be more dry than some other virgin hair types. When moisture leaves your hair due to dry atmosphere or hair products that contain alcohol or sulfates, the protective cuticle layer of the hair will deteriorate, leaving you with brittle and cracked hair. Virgin Malaysian hair is able to maintain a good degree of natural moisture. This may also be due to the climate, diet and genetics of the Malaysian people.
3
It Has Perfect Luster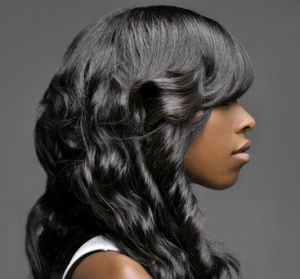 Lets face it, luster can be a pretty tricky thing when it comes to virgin hair.  On one hand, the right amount of luster can bring your virgin hair extensions to life and give off a subtle shine that makes your hair look radiant and healthy. But take the luster a little too far and your hair can begin to look shiny, moist, clumpy and synthetic. Although it may have a high degree of shine at first, virgin Malaysian hair will quickly lose its shiny luster and retain a medium luster long after installation. This subtle, healthy,  shine can be easily maintained with the right maintenance and proper hair care.
2
It's Soft & Smooth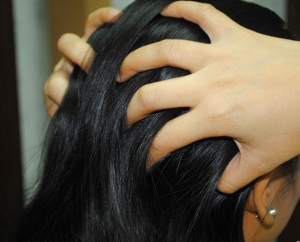 Naturally, a sign of high quality and healthy hair is the soft and silky feeling of the hair. When you run your fingers through high quality virgin hair, there should be no resistance or pulling. You should literally be able to feel the protective cuticle layer that keeps the hair moist and healthy. Although Malaysian hair extensions may be thicker than Indian hair, the softness of the hair texture is comparable to the best virgin hair types in the world. Malaysian hair is super smooth to the touch and its fullness and thickness still feel very light on the head after installation.
1
Body, Body, Body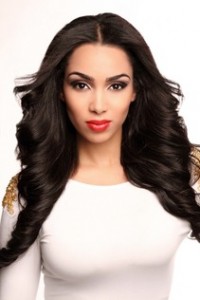 Virgin Malaysian hair is a winner when it comes to hair fullness and body. The thick hair is slightly curly by nature and its thickness and lightness allow the hair to have much fuller body than most other hair types. Malaysian hair moves beautifully and is great for those who love a full body hair flip every now and then. No matter how you style this versatile hair, it will always give you the body that will make you look your best every time.